In this lesson, I am going to show you 5 Ways to Speed Up Your Website and Improve performance.
Please take some few seconds to subscribe to us, like, comment and share for more.
The top 5 Ways to Speed Up Your Website are listed below;
5.Choose the right hosting option for your site
Majority of new site owners choose the cheapest option for hosting for their websites.
Don't be too desperate simple and cheap in terms of choosing your host, get best and the one that you can trust as well.
There are "great set of the reviews" on hosting but I recommend Dedicated Server for your website as compare to Shared and VPS Hosting.
4.Enable compression on site
The larger your files, the slower your website and the smaller your files, the faster your pages will load accurately.
Compressing files/images is one of the best ways to reduce load times.
I recommend Smush Plugin for your website.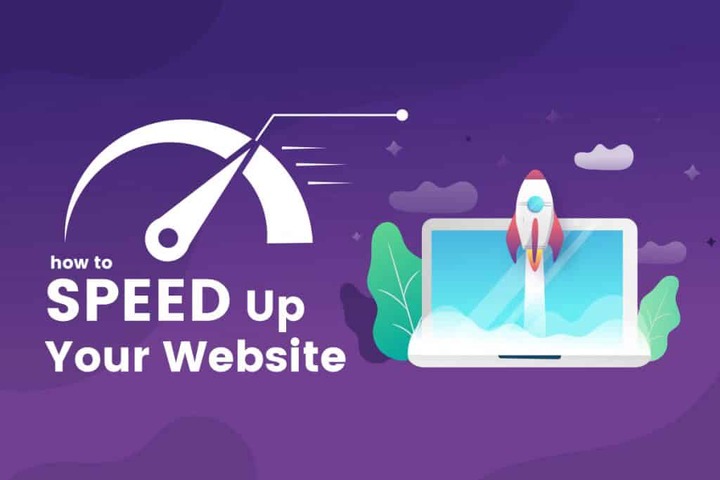 3.Reduce plugins you use on your site especially when they are of the same type
Unfortunately, too many plugins installed can cause some issues relating to performance.
Your site can slow down, create security and issues, and even cause crashes and other technical difficulties.
2.Monitor mobile page speed and tracking
Monitoring your load time on desktop and other devices, you will want to pay much attention to how well your site loads perform on mobile devices.
Undoubtedly, mobile user experience impacts accurately on all site's rankings.
1.Enable browser caching on site
Mostly, when you visit a website, the elements on the page and homepage you visit are kept or saved on your hard drive in a cache format, or temporal storage device.
This things happen because the next time you visit the website, your browser can or will load the page without having to send another HTTP request to the server/host.